YAY! I'm so excited! I'm kind of funny in the way that I'm so cheap with myself! It is like impossible for me to get myself to spend like more than $100 on myself. I REALLY have to think about it and see if I really need it. When it comes to buying stuff for the people I love, money is not an issue.
For like the last two months… I've been eyeing this
Nikon lens
. I couldn't get myself to buy it for some reason.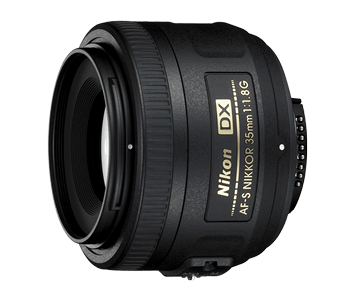 Last week, I submitted my tuition reimbursement through work and it was approved. The payment was processed TODAY! So this is how I'm justifying buying my lens!
I just ordered it on Amazon right now! I can't wait for its arrival. The pictures of my cards will definitely be taken with this lens!